Daikin Device Czech Republic s.r.o.
Daikin Device Czech Republic s.r.o. (DDC) is part of the international DAIKIN group, which is the world leader in the production of air conditioning equipment. It has been producing compressors for air conditioning units in Brno since 2006 and is currently expanding its production portfolio with other products such as heat pumps, water tanks, cylinders, etc. By producing around 1,100,000 pieces of products per year, I provide work in Brno for more as 1000 employees.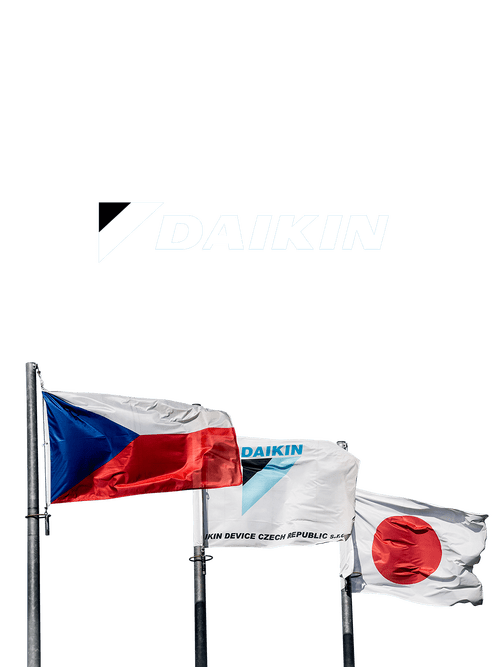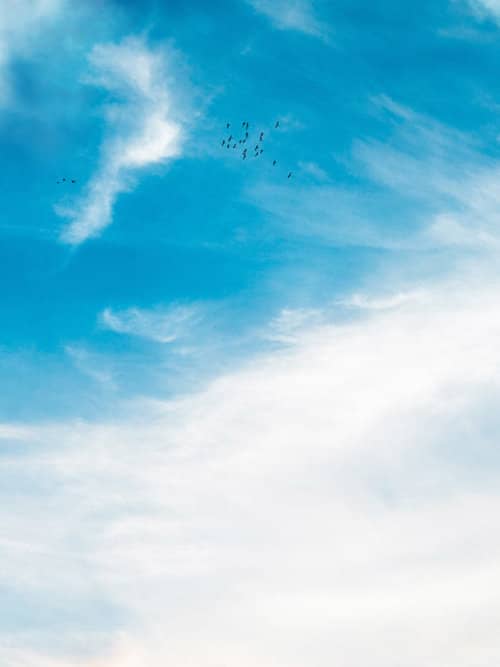 For Japanese society 
Daikin Device Czech Republic s.r.o.
we have created a job portal for recruiting new employees. To make it even more efficient for Daikin, we made the perfect production and recruitment video. This video reached the finals of the Recruitment Academy Awards 2017 and was ranked among the 25 best companies in the Czech Republic. 
At the same time, ours was also awarded
job portal
 for recruiting new employees, which won the TOP 5 best recruitment portals of the year award. CEZ became the winner, so the competition was really high!
Are you interested in how the whole process of creating this website went? You can read the customer experience below. We thank the team from Daikin Brno for the perfect cooperation and wish them a lot of success in obtaining new job seekers.
This site won
1. place
in the
Best Career Sites of 2018
category in the Czech Republic, the prestigious Recruitment Academy Awards 2018.