Michal Mach
CEO / Art director
Roman Hrušák
Project manager
Michal Janšto
Frontend / HTML / CSS
Petr Kopunecz
Graphic designer / DTP
Adam Vošmera
Graphic / 3D animations
Ondřej Šimko
Video motion graphic
Jakub Nemček
Advertising production
Petr Havelka
Project manager
Radek Čech
SEO consultant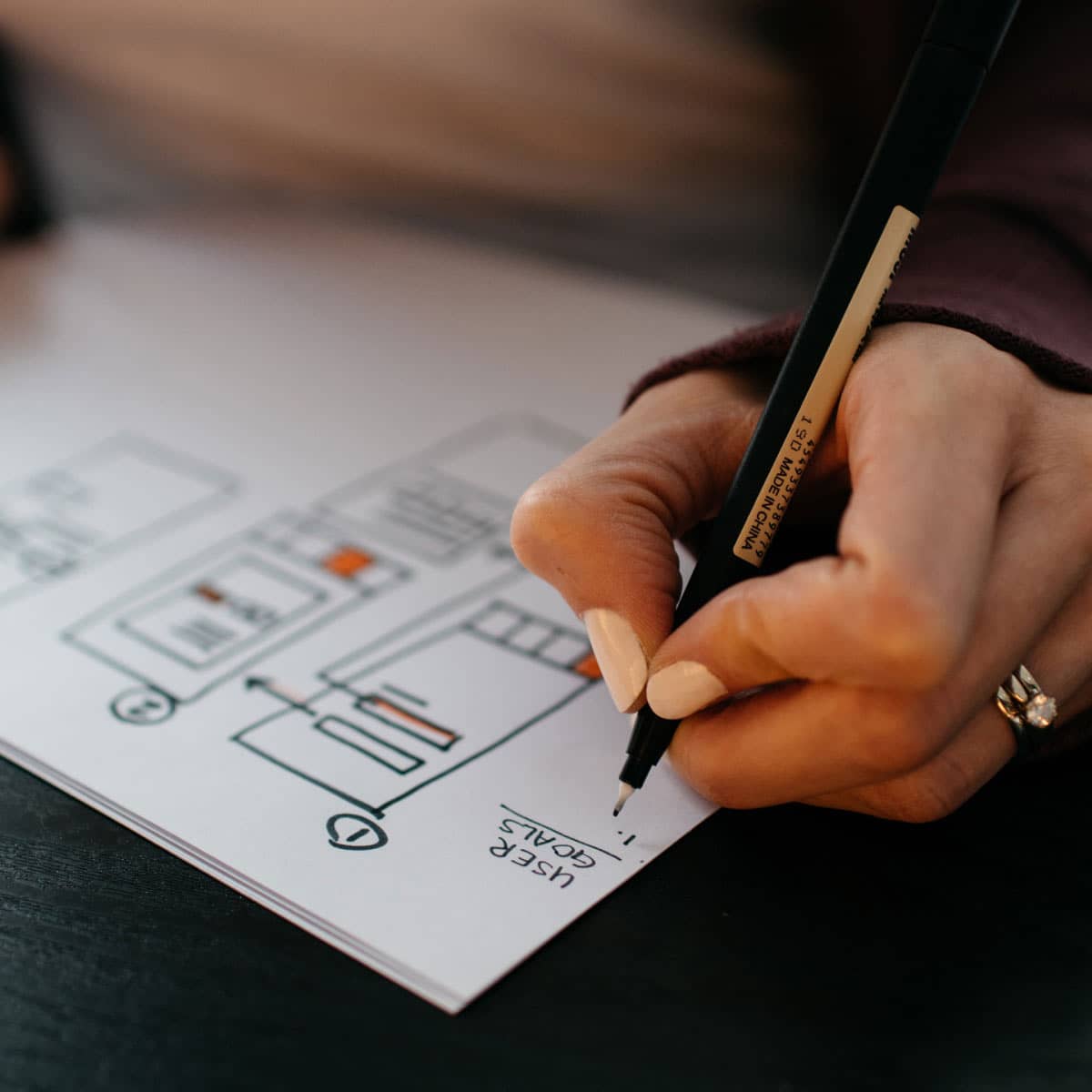 Analysis and planning
Before we start creating a new project together, we think about everything at the beginning and plan carefully. We use analytical tools to help us make strategic decisions.

We define the target group, reach and conversion goals. Once everything is black on white, it's time for creativity.
Marketing strategy
If you want to promote a new product on the market, we will choose the most ideal way to achieve this. We are experts in marketing communication with existing and new customers.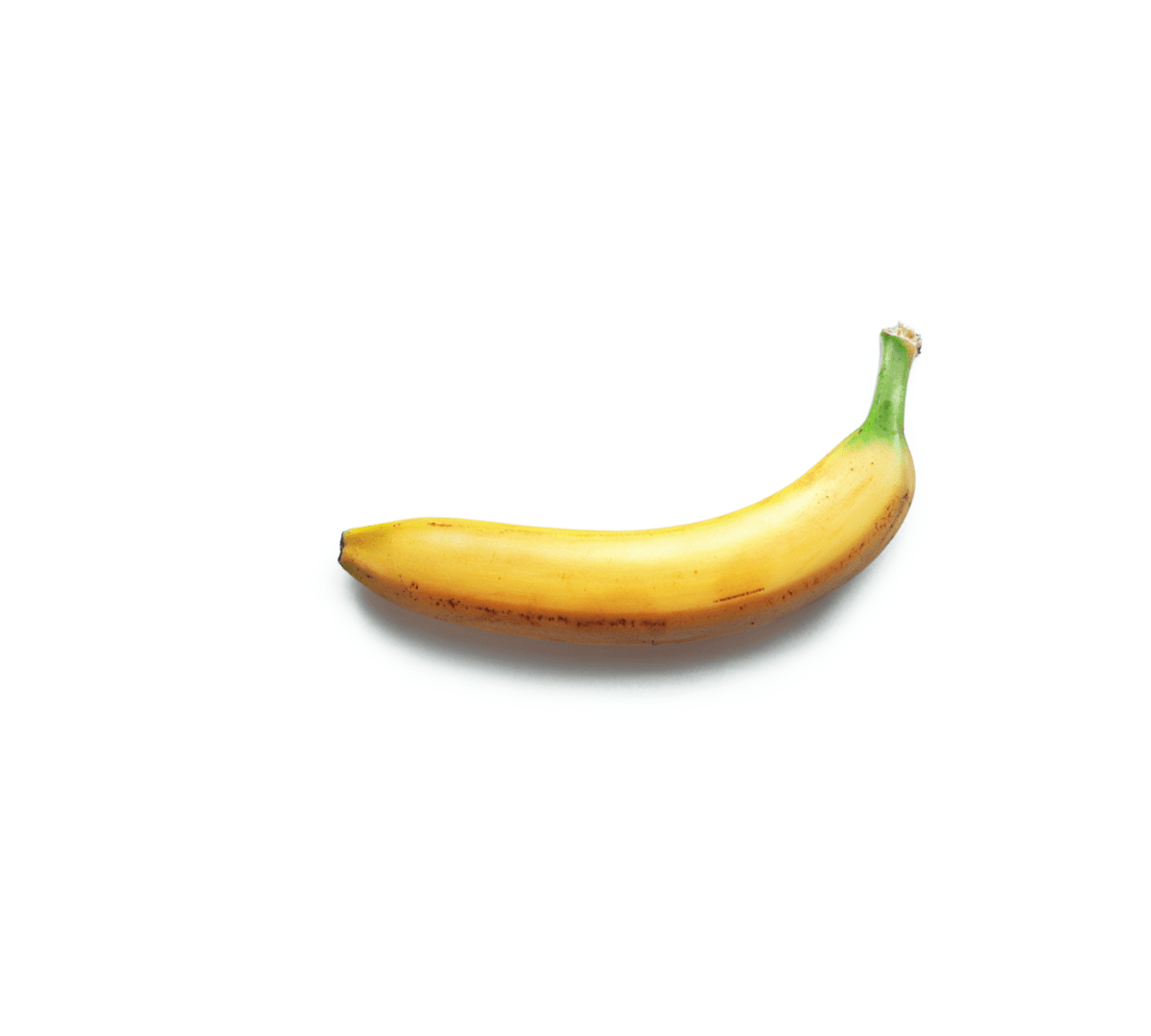 Professional consulting
Over the last thirteen years, we have participated in hundreds of projects for more than 350 customers. We are happy to share our experience.
Legal advice
We have fully qualified legal representation support available not only for technology and manufacturing companies. We will be happy to help you register a new brand and obtain an international trademark.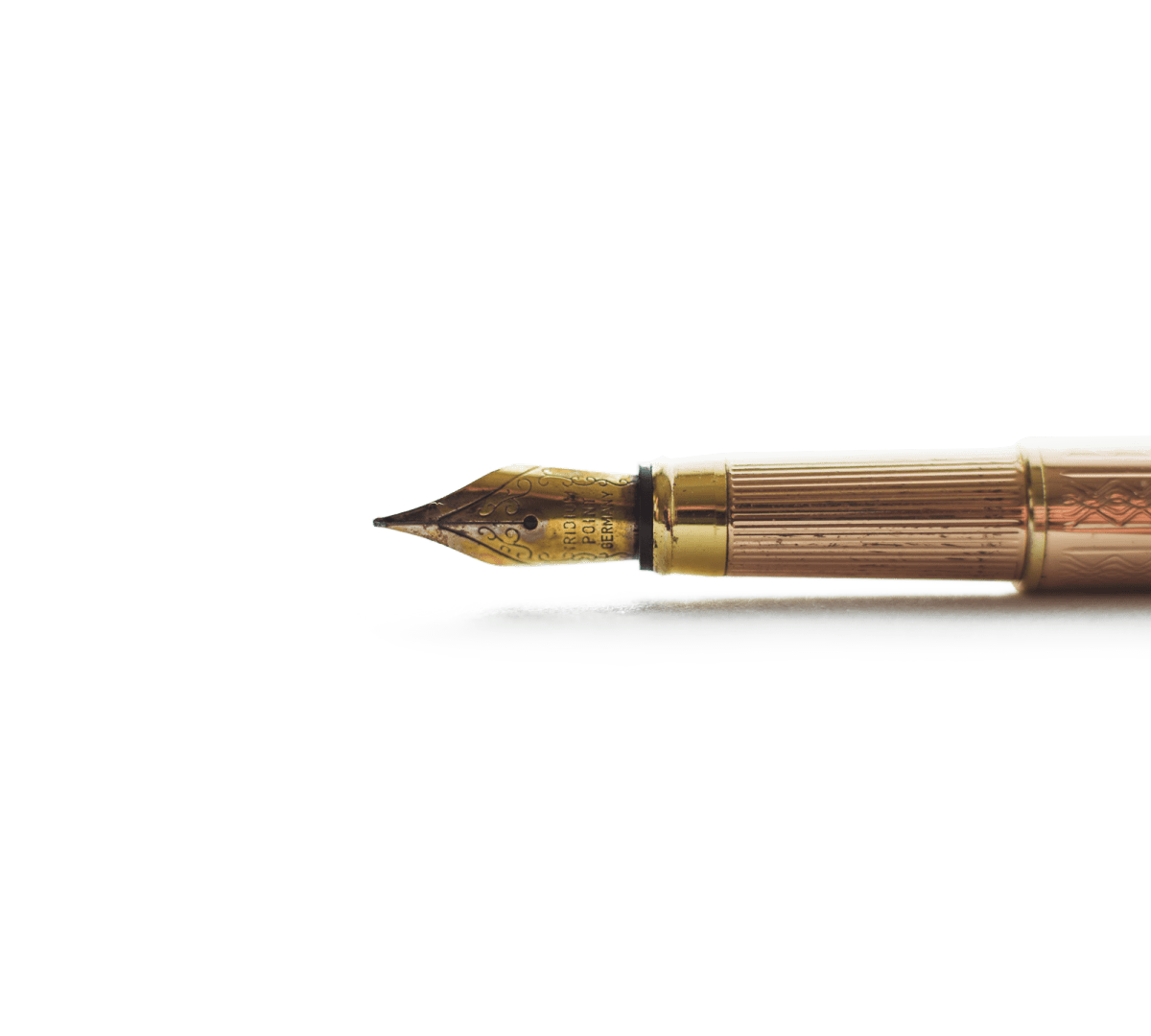 Technical support
Our own technological development in a dynamic environment also requires active technical support. We are available 24/7 for our customers. If you do not know how to deal with the content management system or an unplanned situation with the corporate intranet occurs, we are always close to you.
Jan Pavelka
Online marketing specialist, Meopta - optika, s.r.o.
We were undoubtedly a very demanding customer for 321 Creative Crew. During the filming and subsequent post-production, we exposed them to a number of unexpected challenges, which, however, they managed to be number one. That's why we chose them for the creation of our next video, which was shot in a space with strictly controlled cleanliness.
Ing. Monika Šemberová
Marketing specialist, SANELA spol. s r. o.
After a few years, we needed to make a new corporate and especially advertising video. We found 321 Creative Crew on the Internet and convinced us from the first communication that we had made the right choice.
Petr Milota
HR Department, Daikin Device Czech Republic s.r.o.
When we decided in March this year whether to embark on a project of new career sites and career videos, it never occurred to us that in November we would be invited to Prague to receive the Recruitment Academy Awards, both in both competition categories - " "Best Career Sites of the Year" and "Best Career Video of the Year".
Monika Němcová
HR Manager Westrock Packaging Systems Svitavy, s.r.o.
I would like to share with you positive impressions from working with your colleagues. I am convinced that you know what pros you work with, but I still think that when something is great, it is necessary to appreciate it.