We have created a simple tool for you to manage and create websites without the need for installation.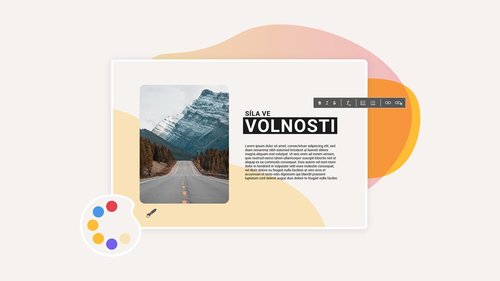 Are you looking for a special feature or technical gadget for your website? We will be happy to customize the content management system of your website.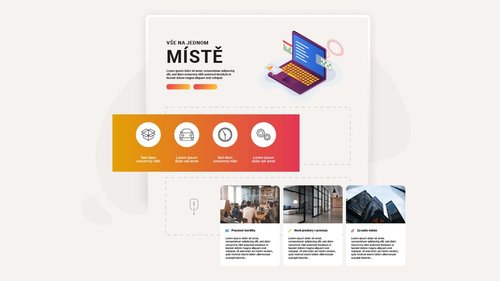 If you do not have the time and energy to create your own website from basic templates, entrust yourself to our experts. We are building a community of specialists who will help you with both the concept of the website and its design, as well as with the technical part and engaging content.