This site won 1. place in the Best Career Sites of 2018 category in the Czech Republic, the prestigious Recruitment Academy Awards 2018.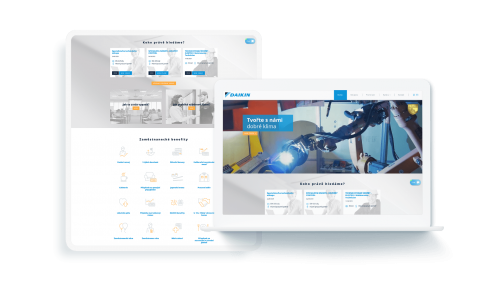 At the same time, our 
company video
, was also awarded, which was ranked among the 25 best companies in the Czech Republic. Are you interested in how the whole process of creating this website went? You can read the customer experience below. We thank the team from Daikin Brno for the perfect cooperation and wish them a lot of success in obtaining new job seekers. The project included the shooting of a 
recruitment video
 and an interactive questionnaire for job seekers, which will be sent to the responsible person in PDF format after completion. There is also online chat and other interactive gadgets!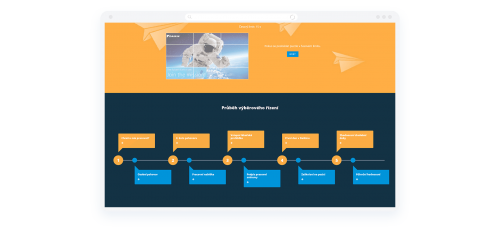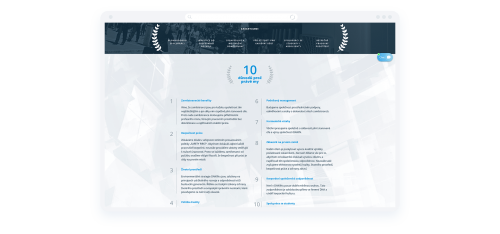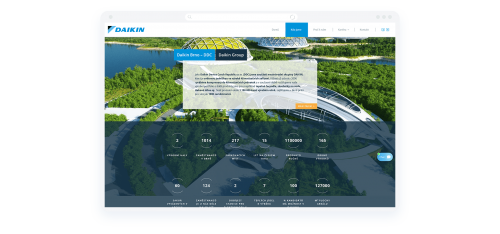 "We value our success very much and thank 321 Creative Crew, which worked with us on them"
- PETR MILOTA, HR Department, Daikin Device Czech Republic s.r.o.