We have created a simple and clear online tool for corporate communication, order management and document management in one place without the need for installation.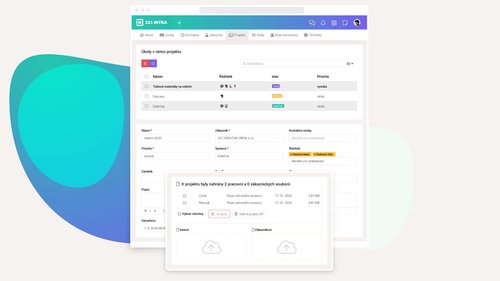 The main advantage of the 321 INTRA corporate intranet is the ability to adapt perfectly to your needs and workflow.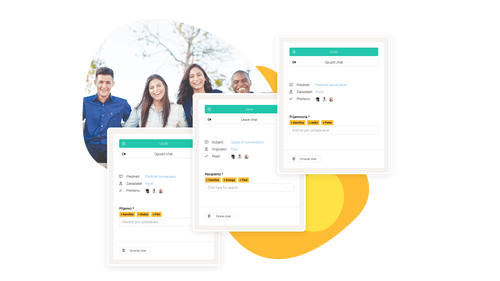 In case you need a special function that you are missing in the intranet, just write us a request for technical support and we will be happy to take care of you.