Regutec, a.s.
Regutec is a manufacturing company based in Němčičky near Brno, which has been operating on the market for 25 years and which manufactures and sells pressed rubber products from recycled rubber.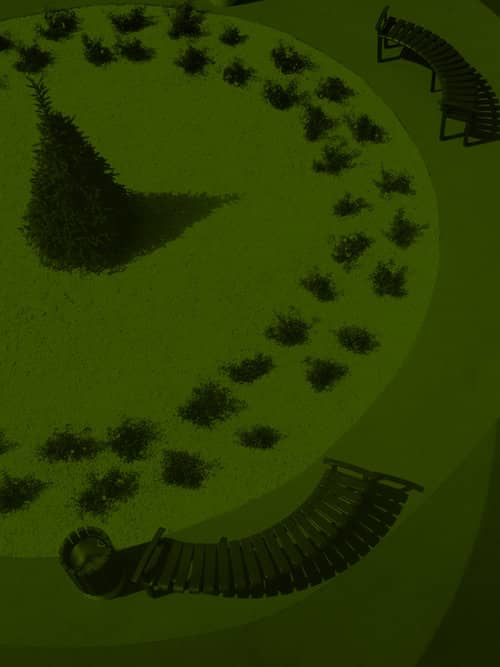 Organic production significantly contributing to the protection of the environment and the use of secondary raw materials.
We have created an effective 3D animation of the company logo, which can be used either individually or as an introductory sequence to any company video. Part of the contract is the creation of a moving 3D logo in a combination of graphic and audiovisual elements - dynamic editing, color post-production, transition effects, etc. The advantage is further use (production videos, websites, promotions and trade fairs).