Construction / Architecture
IMOS Development
IMOS development, an open-end mutual fund, was established by the transformation of companies that have been implementing residential, non-residential, multifunctional and purely commercial development projects since 1992. We are therefore a purely Czech company with a long tradition and quality, verifiable references. IMOS development is currently developing several locations throughout the Czech Republic.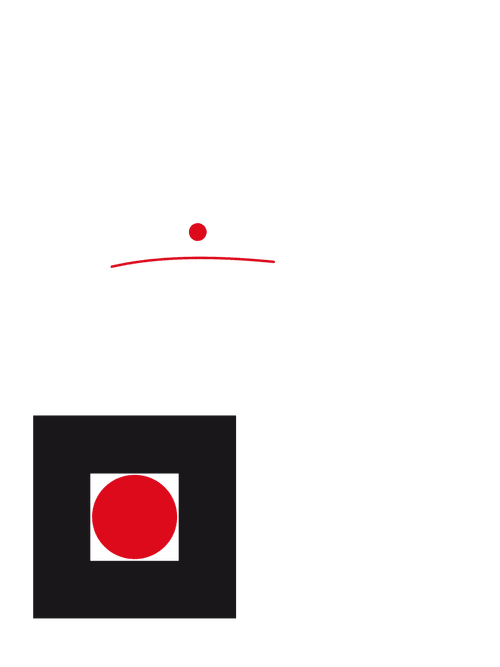 The current development portfolio of IMOS development, an open-end mutual fund, consists of real estate intended for the construction of residential units, family houses, plots for the subsequent construction of family houses and commercial premises, primarily of an administrative and warehouse nature, intended for lease. The company's intention is to further develop started projects, prepare new projects and invest in selected properties.
Ponava City is a new project, currently one of the largest residential projects under construction in Brno, reflecting the trend of current quality housing.