Ponava City is a new project, currently one of the largest residential projects under construction in Brno, reflecting the trend of current quality housing.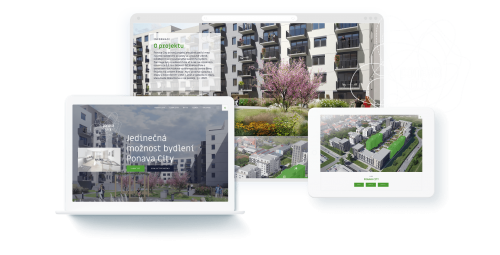 It includes apartments ranging in size from 1 + kk to 4 + kk on a large area of ​​approximately 33 ha near NC Královo Pole with the benefit of walking distance to the center of Brno. In this area, which is part of the Brownfield site between Sportovní and Reissigová streets, a new residential area with approximately 675 flats or accommodation units - apartments will gradually grow in 8 stages over several years. 7 commercial spaces can also be used here.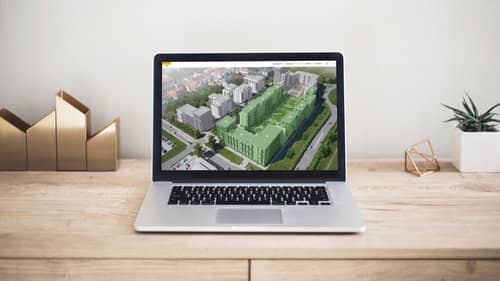 Some units will be designed for the disabled, for the immobile. The basic principle of the urban solution is the creation of a new public space - a square, which will serve not only residents of newly designed apartment buildings, but also residents and visitors to the Ponava district.