Who we are and what we were...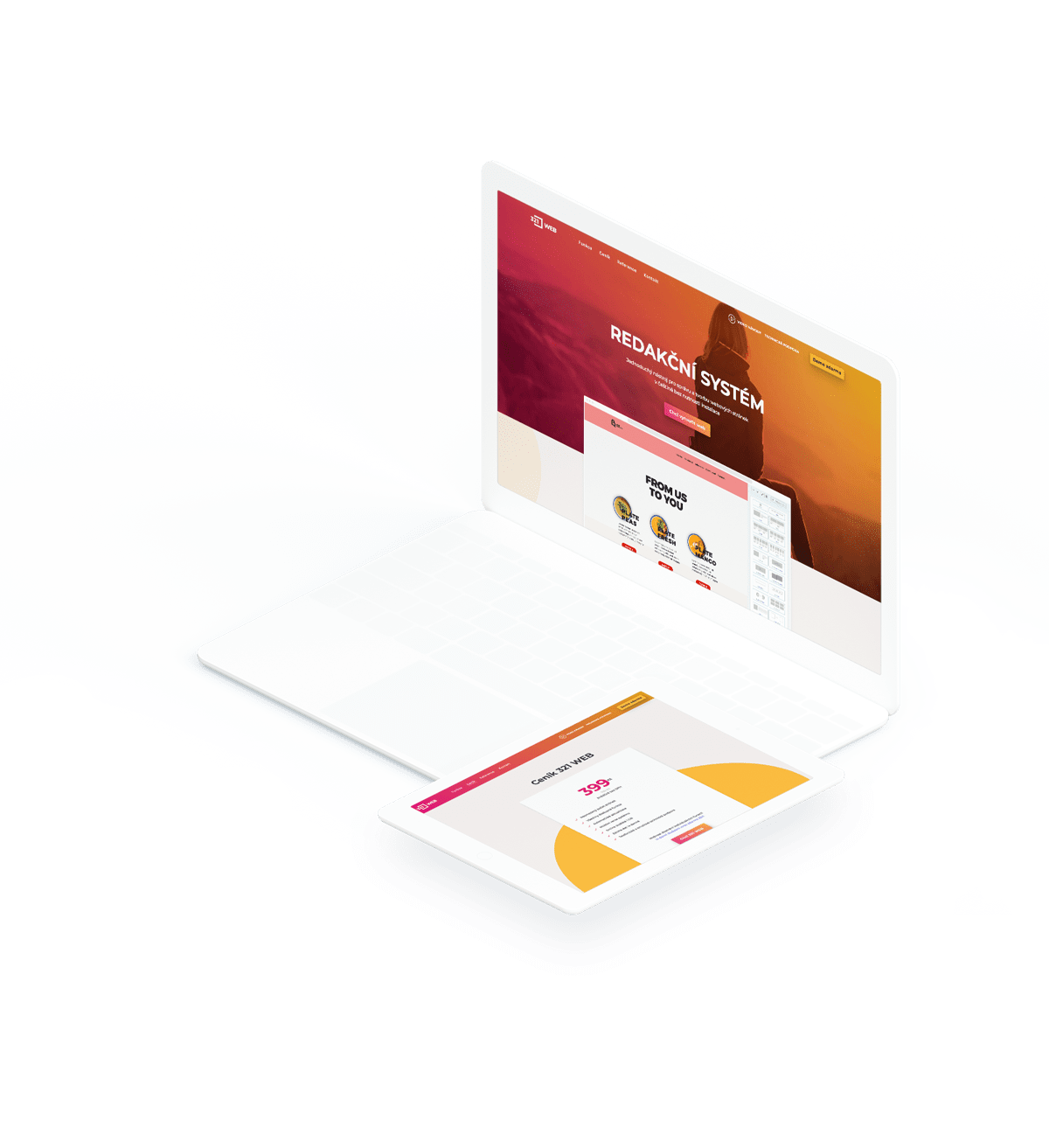 2021
321 WEB
After seven years of development, we are launching another product, this time a content management system for creating and editing website content.
more.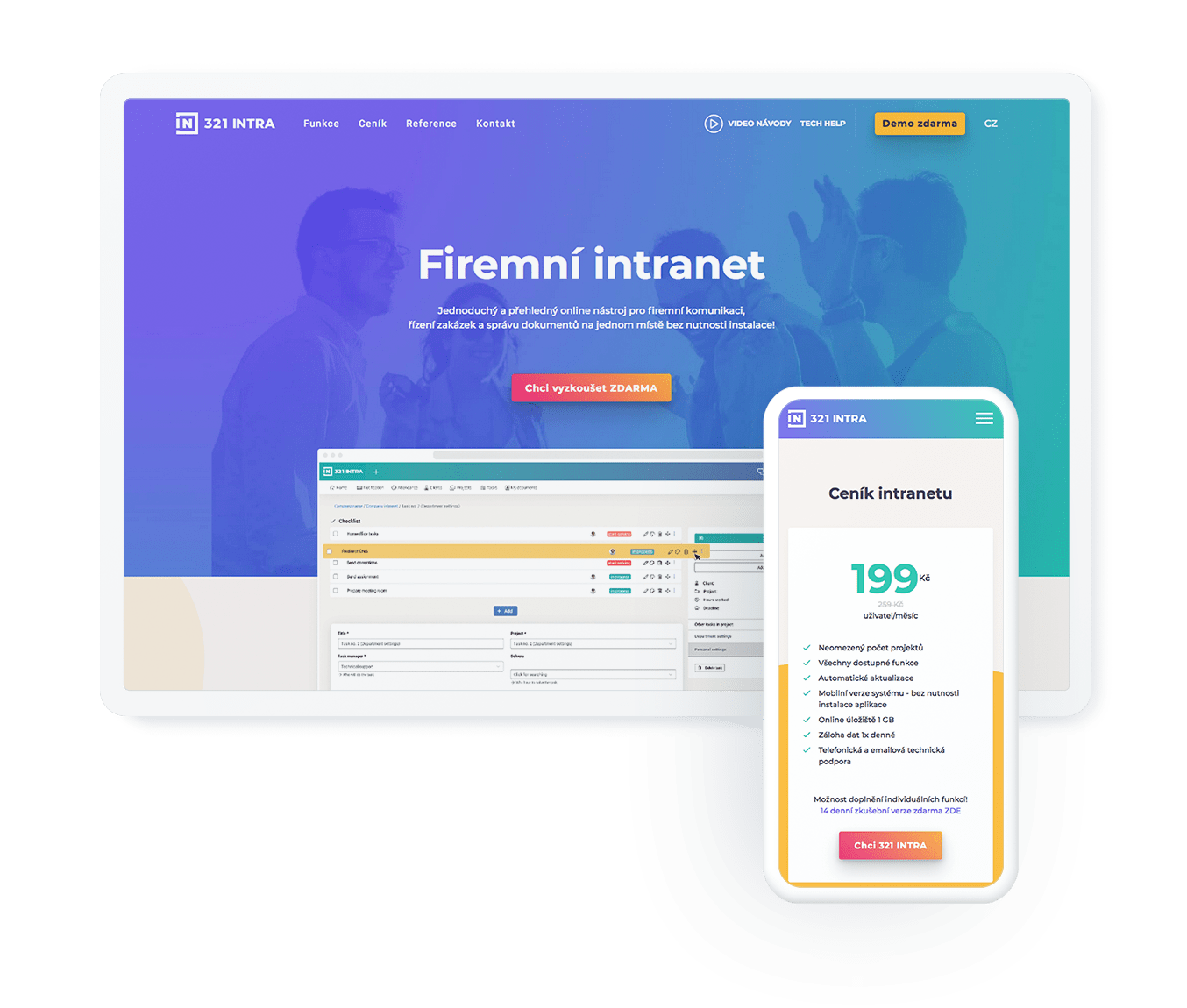 2020
321 INTRA
We run
321 INTRA
in six language versions. Spanish, German, English and more are gradually being added. A simple and clear online tool for corporate communication and project management.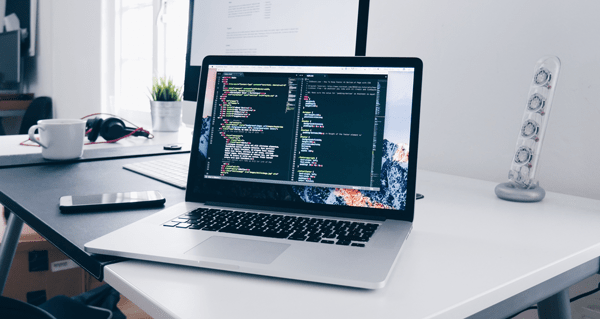 2019
Technological development
Customer service is nice, but we need a product. Worldwide if possible. We are starting to develop an intranet solution for corporate communication, order management and document management. Completely in the cloud.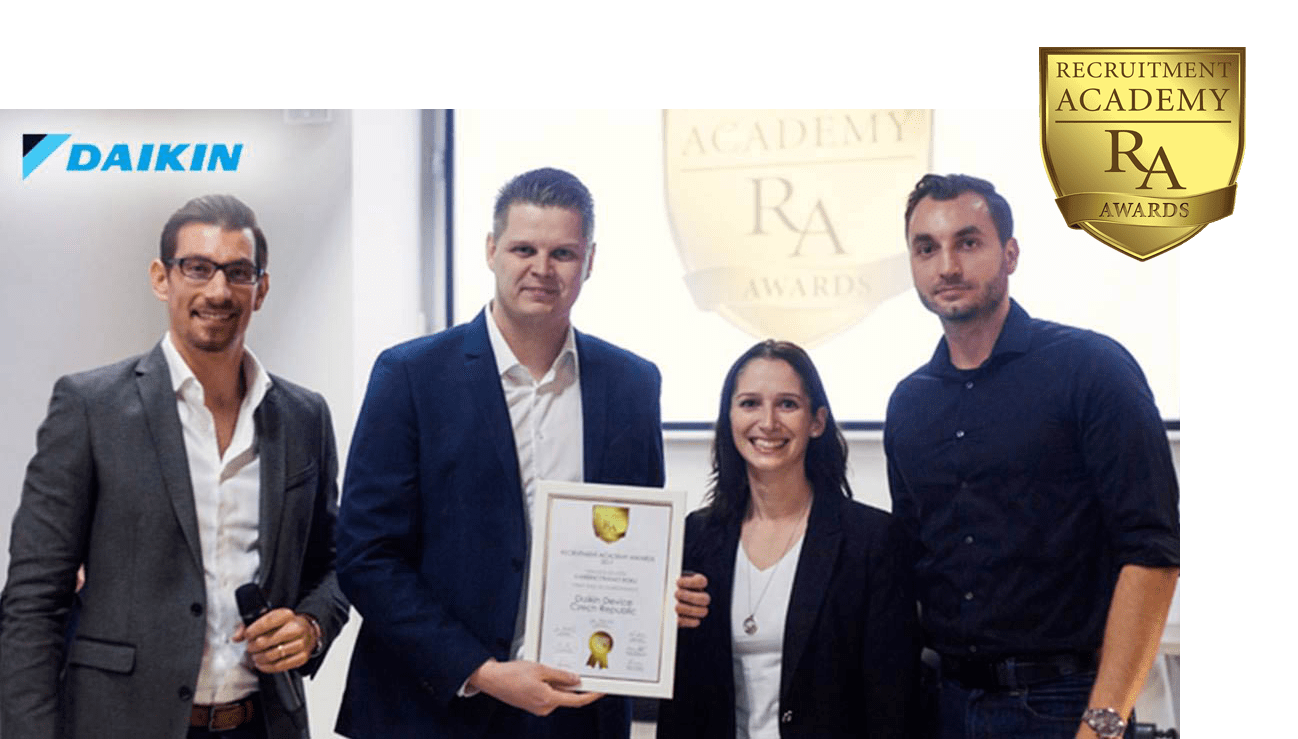 2018
We win Academy Recruitment
With the DAIKIN recruitment website, we reach the finals of the prestigious Recruitment Academy Awards 2018 competition, where we win 1st place in the category of the best career site of 2018 in the Czech Republic. At the same time, our company video was also awarded, which was ranked among the best.
2017
We unite the team
There are fifteen of us from the original composition of 3 friends. The ideal time for important decisions not only in business, to slow down, optimize processes, improve services and choose clients who trust us. The strategy is clear: smaller team, better outputs. We are looking for working tools for project management, we are hiring a company consultant, we will get advice.
2016
It is written about us
They are starting to write about us in the media. Our work is leaving the borders of the Czech Republic and we are starting to work on foreign projects. We are becoming a competition for large agencies, orders are increasing and it is not possible for systematic and procedural possible further development.
2015
Prague and Hodonín branch
We are growing by 200%, we have 150 active customers and we are expanding our portfolio of services. We are moving for the third time, we are opening a branch in Prague and Hodonín.
2014
UGD
We have been members of the Union of Graphic Design of the Czech Republic since 2014
2013
Content management system development
Web programming contracts are just pouring in and the current content management systems are not suitable for web design. Programmer Juraj is excited about the decision to create his own CMS. It starts eight years of development.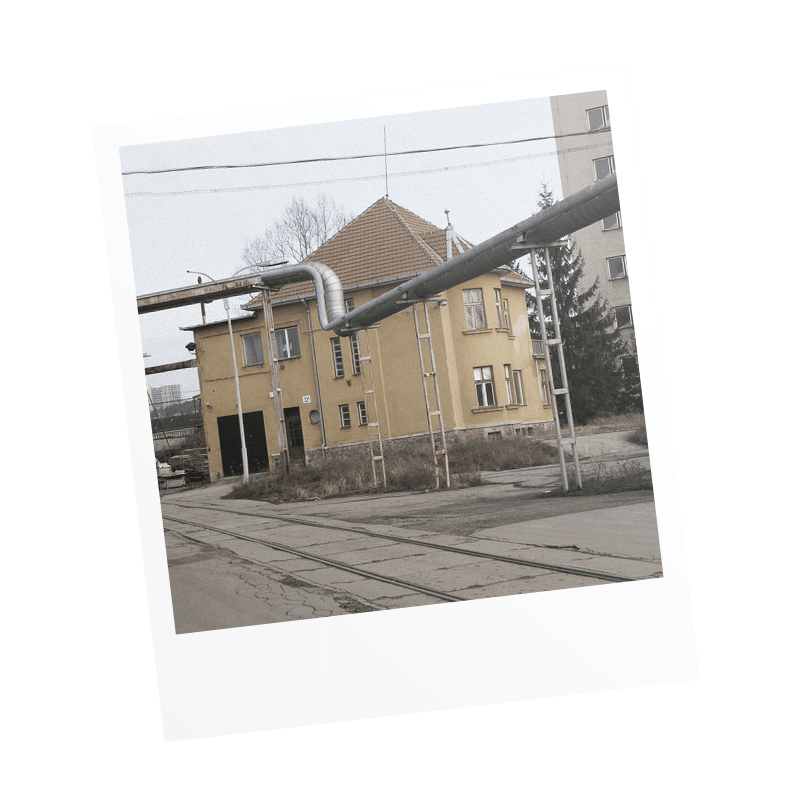 2011
321 start..
In the area of ​​Brno's Zbrojovka, Martin discovers the dilapidated Koudelka villa with the descriptive number 321. The very next day, he addresses the management of Brno's Zbrojovka with a request to rent and reconstruct the villa, which would be an ideal place for a new office. Unfortunately, the development plans are more magnificent and, from a big dream, they keep the object number 321 in the name - three two one is understandable, easy to remember - the brand is in the world. When registering the name, we are forced to add the suffix Creative Crew.
2008
WHITELABEL
Three friends team up with Lukáš and continue on a common journey under the new WHITELABEL banner. After two years, it turns out that doing business in four does not work and the project is falling apart.

2007
Brainwave
The hard-working experience from a previous job is transformed and founded by the Brainwave graphic studio, as time shows that the name is not ideal and customers often frustrate it. Programmer Juraj is joining.
2006
We draw on experience
Martin leaves university and gets a job at Centrum holdings (Centrum.cz Atlas.cz) with a focus on online marketing. Michal also leaves university and starts working in the graphic studio Visione.
2004
First orders
As part of their studies, they are looking for ideal opportunities for part-time work, which is offered to them in the form of letter-painting. The first customer is Tesco stores and the new sign on the facade of the TESCO store is ready within a week.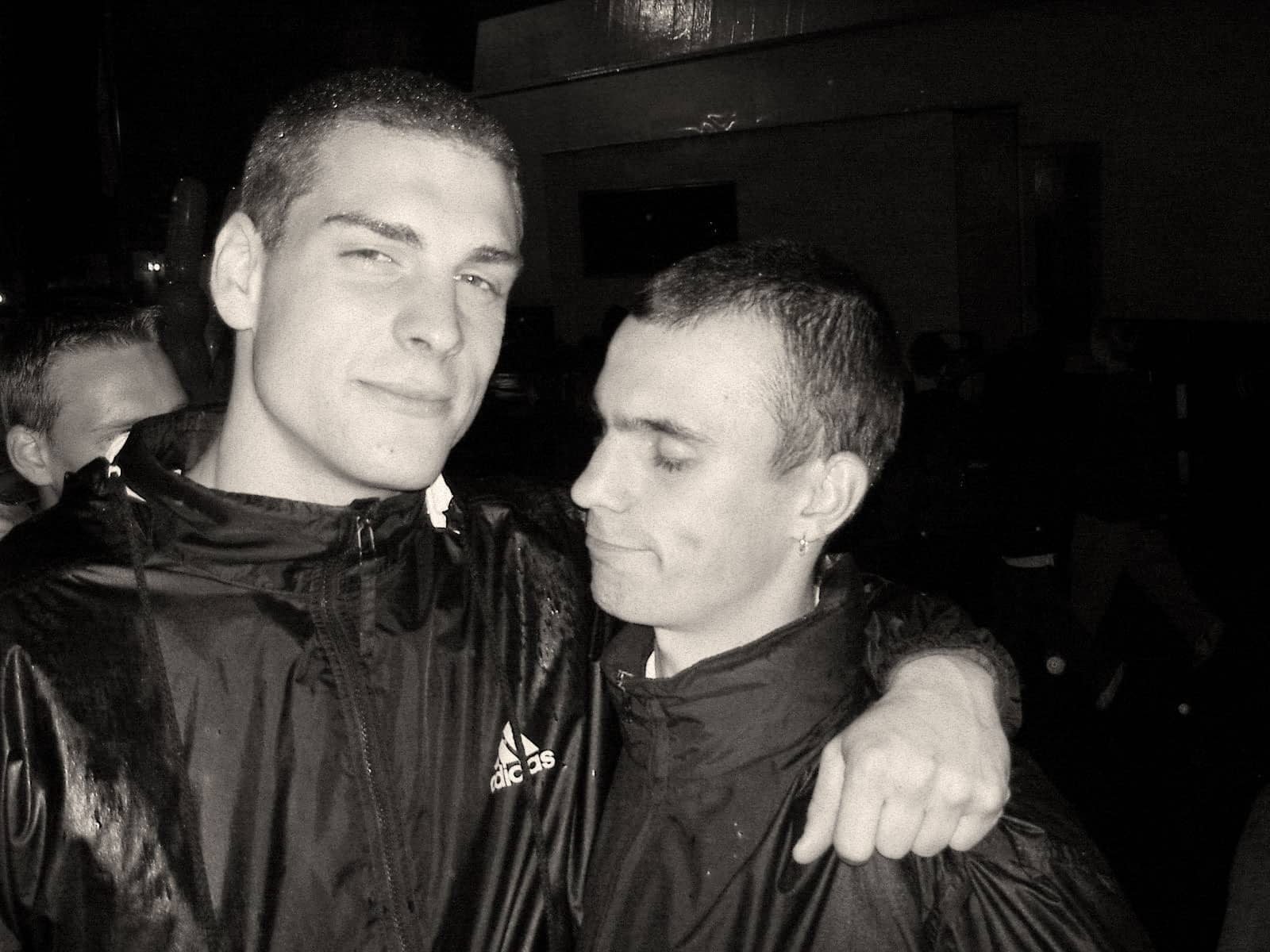 1999
Two future company founders, Michal and Martin, meet in Brno Líšeň. A common passion for typography and design brings them together. Michal is a student of mechanical engineering and Martin Technical Equipment of Buildings, an ideal preparation for the establishment of a graphic studio and digital agency. They do not lack enthusiasm..