Reference project of SEO optimization of a personal website for search engines Seznam.cz and Google.cz for dozens of keywords, including images for Google images.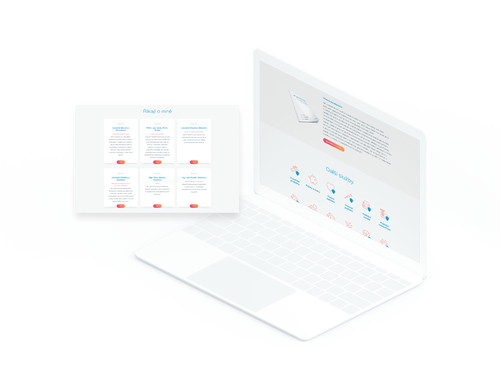 We are a team with more than ten years of experience and hundreds of implemented projects in the field of SEO optimization of corporate websites and marketing support for Internet projects. We have successfully created and optimized dozens of language versions for world search engines in English, German, Russian, French, Italian and other world languages. SEO optimization of web pages is an active process that is important for placing websites in search results (full text) for search engines Google.cz and Seznam.cz.

In order to be able to actively optimize the site, it is necessary for the programmer to modify the website in such a way that its form of processing (source code) suits the search engines of full-text search engines. It is well-programmed sites that robots prefer in search results. Other important factors are the responsiveness of the website and the speed of its loading.