Cover design
Crystalite Bohemia
Original and modern packaging design - tens of packaging, hundreds of photos and thousands of hours .... Crystalite Bohemia s.r.o.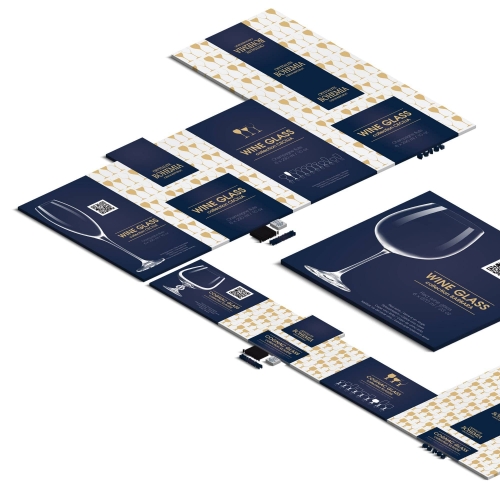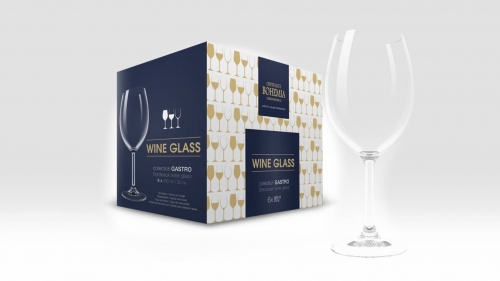 Crystalite Bohemia a. S. Was established in October 2009 and currently operates a production plant in Světlá nad Sázavou (founded in 1967) with fully automatic production of drinking and decorative glass for hotels, restaurants, shops and households. Světlá also has business and administrative facilities for the entire company. Today, the company employs over 750 people and generates annual sales of close to EUR 45 million.
Crystalite Bohemia a. S. Exports its products to more than 82 countries around the world. We use environmentally friendly CRYSTALITE enamel without lead compounds. It has a perfect refraction of light and high strength and durability due to the addition of titanium. It can be washed in the dishwasher without the threat of graying, even with a large number of cycles.