LINDNER Guss & amp; Machine parts s.r.o. provides a comprehensive service in the field of engineering production.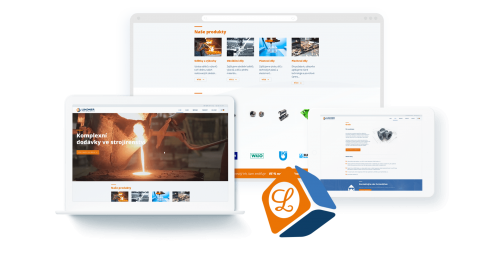 Trading and consulting company dealing with complex supplies in engineering, specializing in the supply of castings, machined and sheet metal parts to the German, Austrian and Swiss markets, where it exports 100% of products.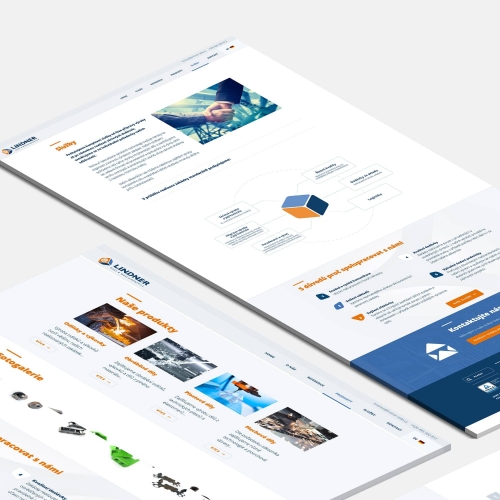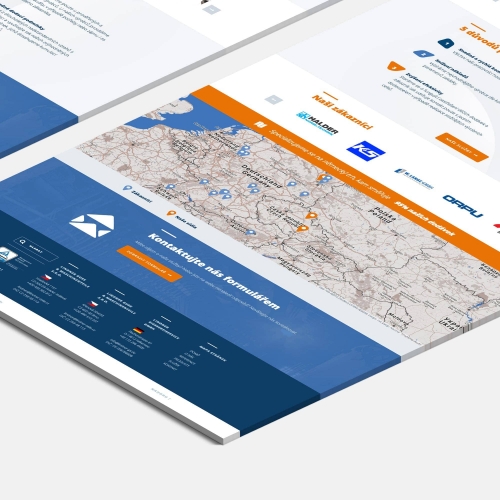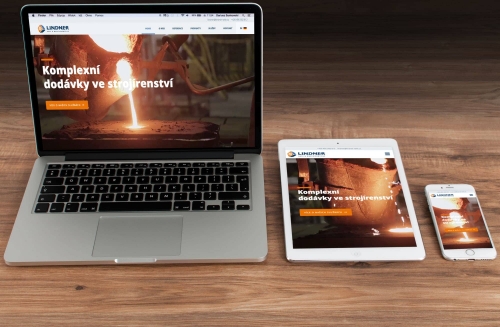 He is responsible for the implementation of standard production orders, or even large-scale production projects in which a number of suppliers participate. Provides consulting and collaborates on the development of parts in the field of foundry and machining.