Creation of a tailor-made company website CASALE PROJECT a.s., which is a leader in the field of supplies of investment units and technological nodes in the chemical segment.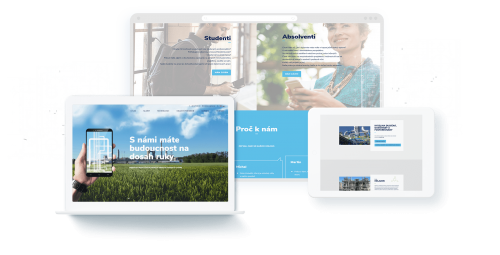 A modern company with cutting-edge technologies, years of proven practice and tailor-made projects.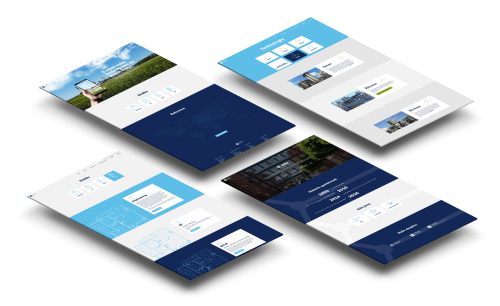 Part of the content management system is the career section, including interactive CV insertion.