ZETOR TRACTORS a.s.
Zetor (officially since January 1, 2007 Zetor Tractors a. S.) Is a brand of tractors, a trademark and their Czech manufacturer based in Brno-Líšeň. Since June 29, 2002, the sole shareholder has been the Slovak HTC Investments a. S. The company manufactures agricultural tractors. At present, Zetor has in its portfolio 8 model lines with an output from 15 to 171 horses.

Zetor was established after World War II as part of Zbrojovka Brno. The name Zetor, a later brand with which the state-owned company began to refer to its tractors at the time, was created by Rostislav Sapák, a member of the economic department, in the spring of 1946. called ZEmědělský trakTOR).

Zetor is the first manufacturer in the world to develop and implement a safety cab for tractors.

Abroad, Zetor is represented by seven subsidiaries (affiliates) in North America, the United Kingdom, France, Germany, Poland, Slovakia and India. In 2015, 86% of the total production of Zetor Tractors, a. S. Went to foreign markets. In addition to traditional foreign markets, such as Poland, Slovakia or Germany, the most important markets for Zetor tractors were the United Kingdom, France, Ireland and Lithuania.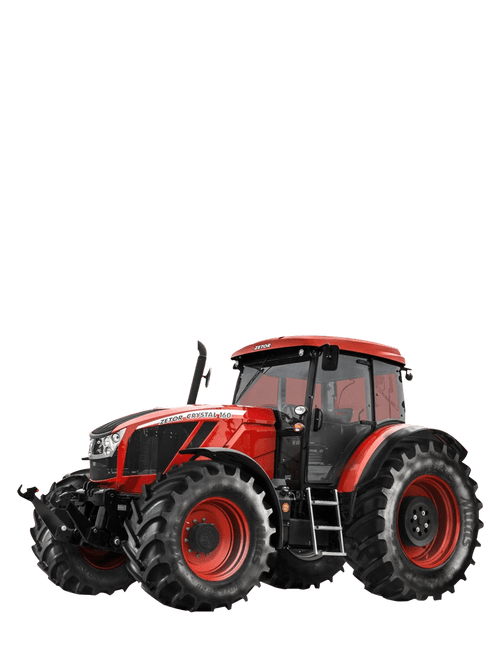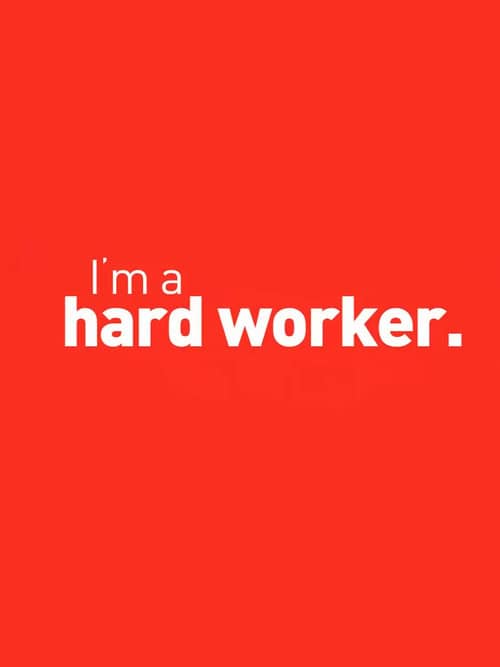 Zetor tractors began to write their history in the post-war period. The first Zetor Z 25 tractor is dated March 15, 1946 in the baptism certificate. We have created advertising videos that will surely entertain you.