Construction / Architecture
SIKO KOUPELNY a.s.
SIKO bathrooms are the largest Czech leader in the sale of bathrooms and sanitary equipment with a focus on retail. Throughout its history, the company has become synonymous with the value of a family stable and reputable company. Sales of CZK 4.38 billion, 50 stores in the Czech Republic and Slovakia, 1,000 employees, unique showrooms in the concept according to the rules of the human brain, more than 20% share of the e-shop in retail sales of bathrooms speaks for itself.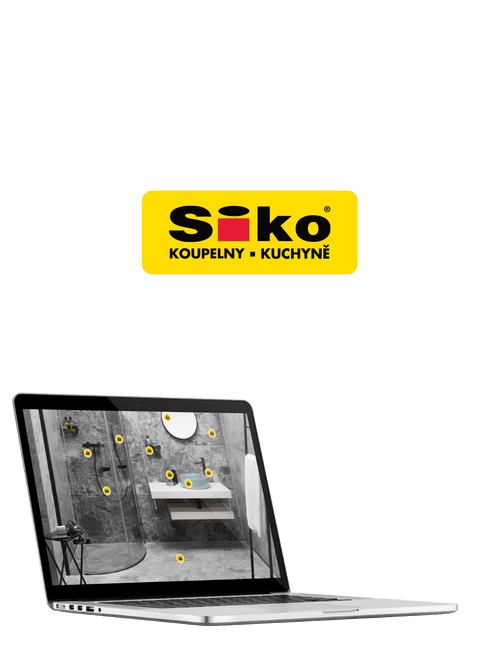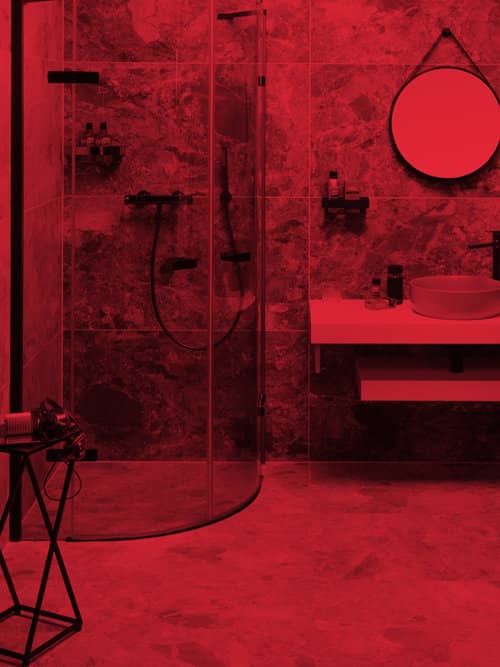 The SIKO bathroom company turned to us with confidence regarding the creation of a recruitment video. We were intimidated by the challenges and in one day we shot material, thanks to which the following recruitment video was created with a pleasant atmosphere and undeniable advertising potential.