Modec klinika s.r.o.
The history of the MODEC dental practice began in 2002, when Dr. Kamil Beneš decided to open a private dental practice in Brno. Before that, he started in a small dental office, where he alternated with a dental hygienist. Over the course of ten years, he expanded his team and enlarged the dental office.
Today, MODEC is one of the most recognized surgeries in the Czech Republic.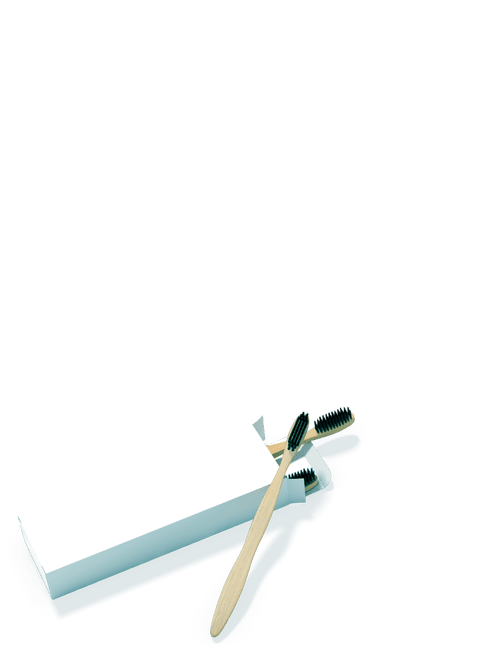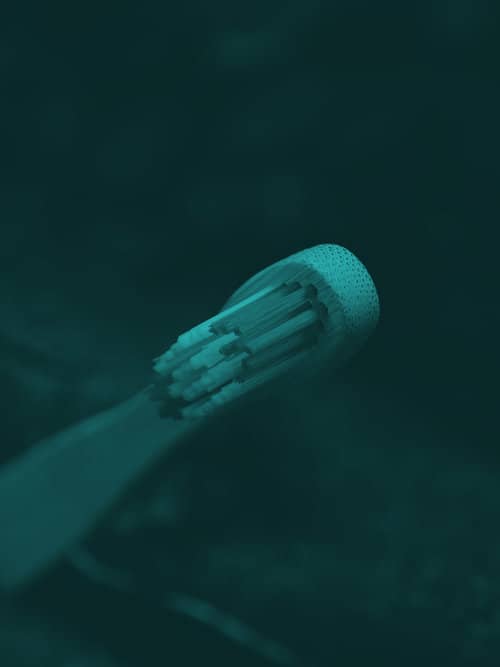 For MODEC, we implemented a corporate website and SEO optimization for search engines.