LANEX a. s.
Tendon is a world-famous manufacturer of quality Czech ropes and a reliable business partner with a long tradition - the first ropes were started in Bolatice in 1949.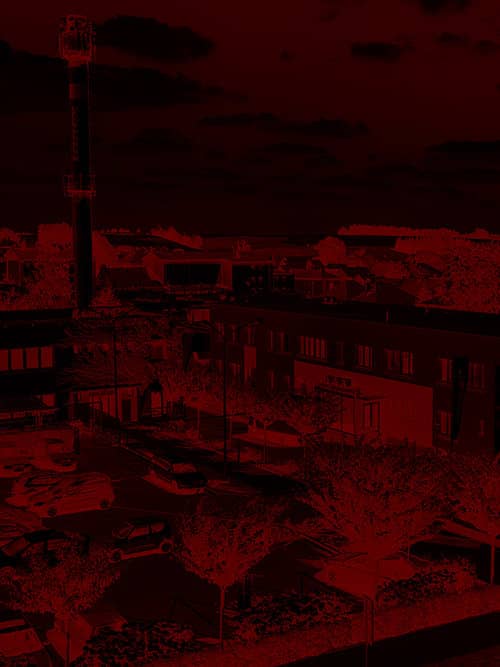 Now they not only produce ropes and fibers, but also develop them themselves. Thanks to this, Lanex (Tendon) is able to offer clients quality products, comprehensive service and constant innovation.
The tradition of textile rope production in Bolatice dates back to 1949. The LANEX brand has been developing successfully since the early 1990s. Watch a demonstration of the production and use of LANEX products in our professionally crafted video.
A painful trip to Norway. AMBASSADOR OF TENDON Luka Krajnc climbed the oldest road in Ospu 8b + "STARA" and we were there with the camera !!! Watch a breathtaking reportage video from a drone.