Kompan Czech Republic s.r.o.
Kompan was founded in 1970 in Denmark and is one of the world's specialists in the production of gaming and sports equipment for all ages. Additional sales offices and representative organizations can be found throughout Europe, North America and Asia Pacific. Since 2005, it has been the main center of production and distribution in Brno (CT Park on Černovické terasasy). Kompan currently employs over 450 employees.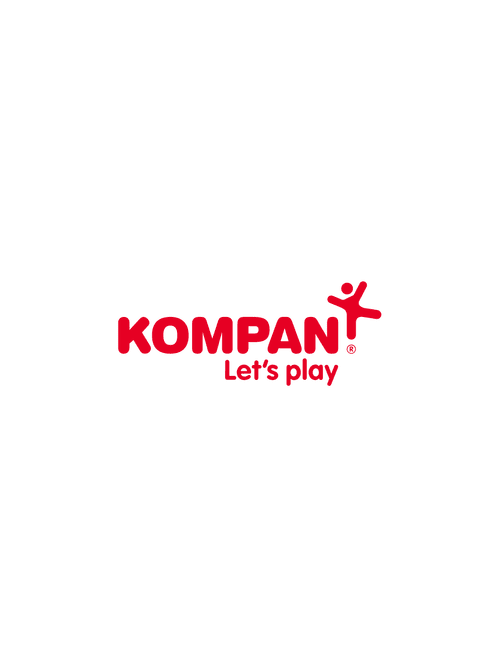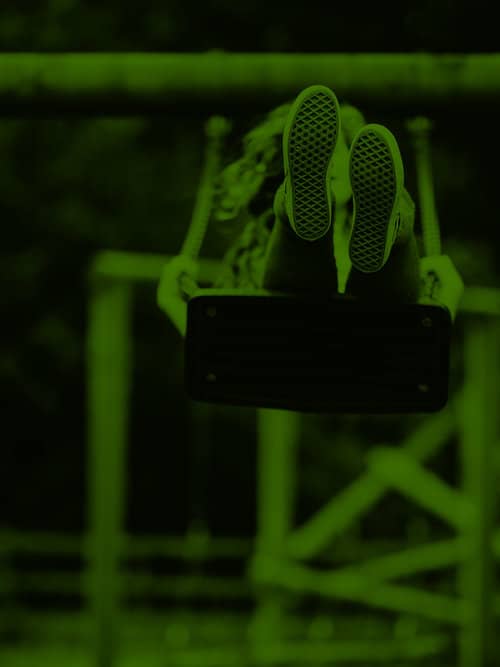 The company Kompan Czech Republic s.r.o. produces great playgrounds, which he installs around the world. Playground safety comes first and the entire production process, from design to finished product, corresponds to this. Part of the safety precaution is that each element of the playground is manufactured, assembled and tested in production, then disassembled again and only travels to the installation site. Job position - testing of manufactured elements, they clearly do not have in the company, we asked about it as soon as we saw the production. However, the working environment offers the company a very pleasant and you can see for yourself thanks to our recruitment video.
Remember with us the moment of childhood and take a look at the production of playgrounds.