Cayman Pharma s.r.o.
Cayman Pharma is one of the world's leading manufacturers of active pharmaceutical ingredients (APIs) produced under the GMP-based prostaglandin regime. Patented prostaglandin synthesis procedures have been used and further developed for more than 20 years at Cayman Pharma s.r.o. near Prague. Compliance with GMP requirements is continuously verified by the Czech regulatory authorities (SÚKL, ÚSKVBL) and the US FDA.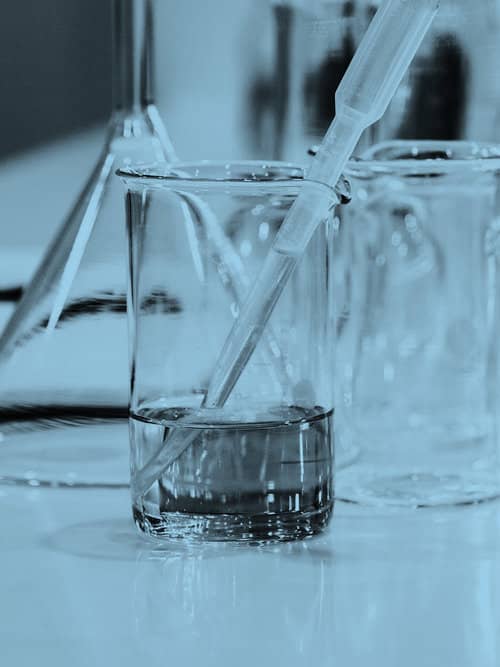 The interesting environment of the pharmaceutical company gave rise to this beautiful video. The use of such a presentation video is very varied, it is a great business card of the company, which you can use both online and, among other things, for example at trade fairs or as a perfect introduction to every important meeting.