AEC a.s.
Since 1991, AEC a.s. to the most important providers of cyber protection. It offers a wide portfolio of products and services for detection or protection against advanced cyber attacks. AEC can adapt to a variety of infrastructures and always creates reliable, tailor-made security solutions. That is why it protects hundreds of companies and societies around the world.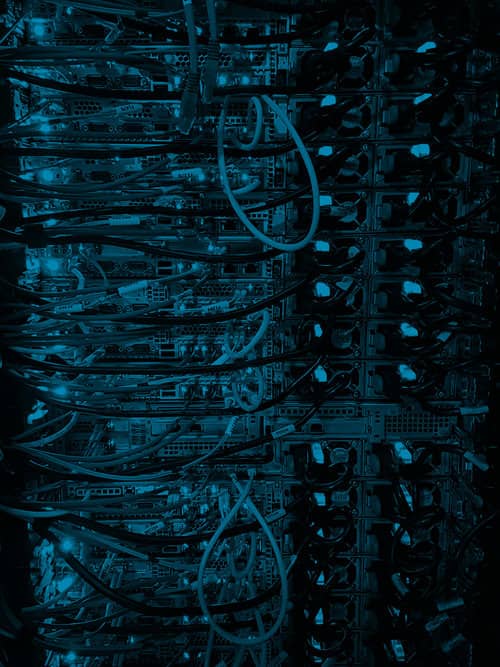 Since 2019, it has been part of the Aricoma Group, the largest ICT holding company in the Czechoslovak region. Aricoma Group is part of the KKCG investment group. It together employs 2,000 people and its revenues reach CZK 7 billion.

The group includes companies: AUTOCONT, Cleverlance, Dataspring, cloud4com and Internet Projekt.
Our video presentation of the company AEC, which is a premium brand within the Cleverlance Group. Their position was created by years of proven work and a responsible approach to all tasks. It brings customers technical innovations and complex technological solutions adapted to their individual conditions.