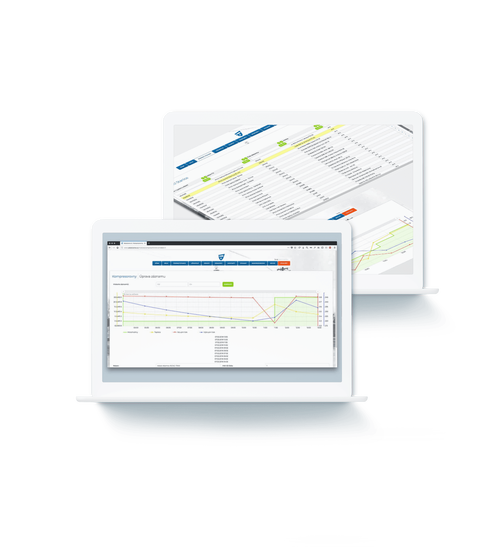 CREATION OF A COMPANY INFORMATION SYSTEM
Complete design and programming of the company's information system for customers and service technicians and fuels.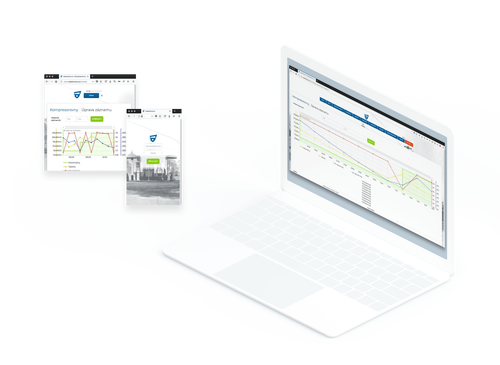 Adast Engineering, s.r.o. is an engineering and supply company that focuses on higher types of supplies for storage, dispensing and technology of petroleum products intended for owners and operators of power plants, warehouses, filling stations and industrial areas.